N8 Shoulder and Neck Massager with Heat
Shoulder and Neck Massager with Heat
Powerful motor, graphene heat, 4D expert kneading massage for neck, trapezius, back & leg.
OEM&ODM SERVICE
4D Deep Kneading Massager Shiatsu Neck and Shoulder Massager with Heat, 6 Massage Nodes, Hands-free Design, Can Be Used for Neck, Trapezius, Back & Leg.
China OEM Factory
China best eye massagers, neck massagers, shoulder and back massager products factory. Olahealth offers high-end massager OEM&ODM customization services. Olahealth works with big brands, such as Philips, Westinghouse, and Breo.
Olahealth provides comfortable, safe, trendy and healthy massage electrical products to the world.
Guangdong Olahealth Technology Co., Ltd.(Olahealth) is a high-tech enterprise focusing on the development and production of practical intelligent massage products, including eye massagers, neck massagers and massagers for shoulder and back. Olahealth has been engaged in the new massager industry for many years, through continuous efforts and innovation, the series of products have won a number of appearance and utility model patent certificates, was selected as China's influential enterprises, won the "German Red Dot Design Award", "China's independent innovation enterprise ", "Philips China quality supplier", "China authority testing quality qualified products" and many other honorary certificates, and through the ISO9001 China quality management system certification. 
E90 3D Vibration Eye Massager With Heat Compress
With 16 silicone massage contacts, it is soft, comfortable and easy to clean. Offers 3 heat levels, 5 modes, and Bluetooth functionality so you can choose a comfortable temperature, use it in a variety of scenarios, and enjoy music during leisure massage time.
Heat Compress
A variety of massage modes, suitable for all kinds of people
Offers music and bluetooth capabilities
Grid-style viewable design
1 button, 3 functions
16 massage contacts, soft and won't pull the skin
VibWave massage system, point-to-point efficient massage
Foldable design
Rechargeable Shiatsu Neck Massager Pillow with Heat
This neck massager uses high-fit kneading massage nodes that simulate fingers to loosen tight muscles. The ergonomic design protects and supports the neck. Hot compresses can promote blood circulation, thereby enhancing the massage effect.
42°C hot compress to promote blood circulation and relieve fatigue
Fits the neck curve and provides good neck support
Soft and comfortable, strong support
4 levels of magnetic adjustment to fit most people
Friendly reminder, easy to use
Removable, washable, protect skin health
Airy, comfortable and cool to the neck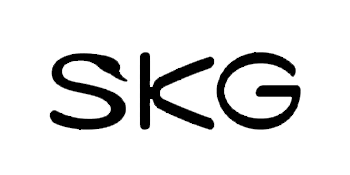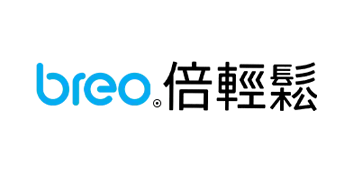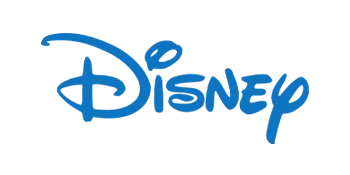 What our clients say about us?
Guangdong Olahealth Technology Co., Ltd. is an innovative enterprise integrating independent research and development, design, production and operation. The massage products they produce and develop help Philips quickly and accurately find the positioning of the brand in the Chinese massager market, and successfully open and seize the market. The market share of high-end products in the massager market in mainland China has allowed Philips massagers to create a miracle of annual sales of 6 billion yuan in less than a year after landing in China. From the perspective of suppliers, they are our very high-quality products. Strategic partners, the products they design can highly combine the concept of big health with consumer behavior, which can help Philips stabilize the ranks of high-end massager brands.
Interested in Our Products?
If you are looking for ODM or OEM service for eye massagers, neck massagers, massagers for shoulder and back, don't hesitate to contact us.
Interested in our products?
Leave a message via the contact form below, we'll reply to you within 24 hours!